Un grand merci aux Inner Wheel qui nous ont financé la salle de pré-travail de notre petite maternité. Les futures mamans pourront attendre la naissance de leur bébé dans de meilleures conditions. Elles ont aussi fait le don d'un kit solaire pour la lumière. Nous utilisions jusqu'à présent des bougies pour les accouchements ! Nous espérons qu'elles viendront inaugurer cette nouvelle réalisation à la fin de la prochaine saison des pluies.
A big thank you to the Inner Wheel who funded our small maternity's waiting room. We hope that mothers would expect the birth of their baby in better conditions. They also gave us a solar lighting kit, before we used candles for deliveries ! We sincerely hope that the Inner wheel will come and inaugurate this new waiting room at the end of the next rainy season.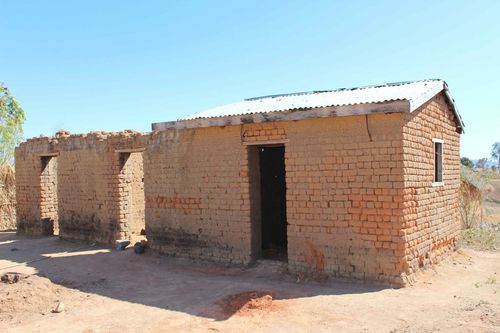 L'ancienne salle de pré-travail. The former waiting room.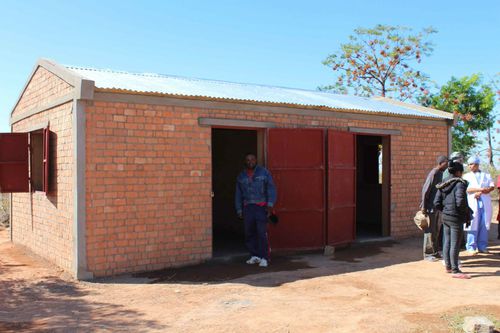 La nouvelle salle de pré-travail. The new waiting room
Le kit d'éclairage solaire. The solar lighting kit.
Ony et Tiana RAZAFINTSALAMA, 18/08/14.