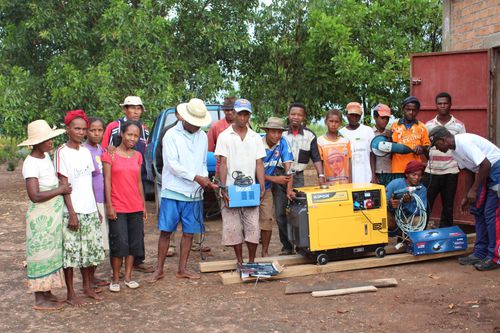 Notre petite association continue son travail d'éducation des enfants à Antananarivo et à Amparihibe. Notre financement provient encore de vos dons. Mais nous apprenons doucement l'autonomie. Merci aux Two Walter qui nous ont offert un appareil de soudure. Il nous permettra de générer un peu d'argent dont une partie financera l'école. Les Two Walter aident aussi les paysans à augmenter leur revenu par des microcrédits. Les paysans pourront ainsi scolariser leurs enfants.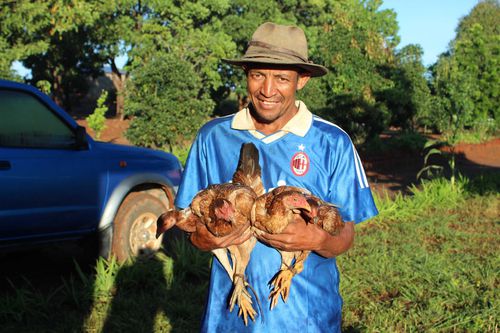 Our small association keeps on working on educating children in Antananarivo and Amparihibe. Our funding still comes from your donations. But we are slowly learning autonomy. Thank to Two Walter who gave us a welder. It will allow us to generate a little money part finance the school.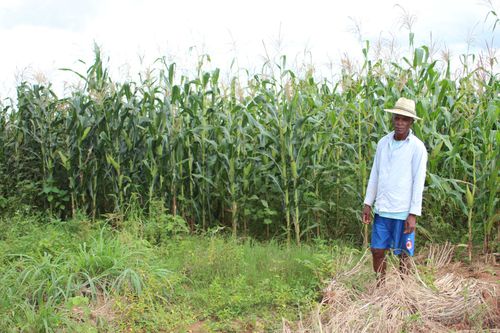 The Two Walters also help farmers to increase their income through very low loans. So farmers will be able to send their children to school.
Tiana RAZAFINTSALAMA